The Ukrainian Carpathians are a great choice for a holiday in any season.
This amazing land never ceases to amaze with its wonderful nature, traditions, culture and hospitality of the locals.
Natural wonders are more than enough here, each in its own unique and inimitable.
For example, it is worth noting the Gurkalo waterfall, which is cozy nestled near the city of Skole.
This town is associated with the popular tourist route of Lviv region "Skolivskie Beskydy"
Therefore, be sure the mass of positive emotions you provided!
Although the height of the water fall does not exceed 5 meters, in the spring, when the snow melts, not a single Carpathian waterfall can be compared with the power of the Gurkala waterfall.
Because of this feature, he got his name!
It is worth noting that along the perimeter of the waterfall there are cozy glades where you can lay out a tent and a fire.
How to get to the waterfall Gurkalo?
The most convenient and perhaps comfortable route, especially for inexperienced tourists, starts from the village of Korchin.
This is where lovers relax in nature and start their start.
In this case, you need to walk about 6 km on foot along a marked route, where a magnificent hydrological guide will open before you at the finish line.
On the road it will take you about 2.5 hours, if on foot.
By car is much faster, but the road is far from ideal.
In good weather, of course, you will pass without any problems, but if it rained the day before, then you had better go.
If more precisely, then you need to turn off the highway Kiev-Chop near the village of Upper Sinevidnoe and move to the village of Korčín. Further in front of a small bridge you will see a pointer to a waterfall.
From this point on, it's enough to stick to this road, which will lead you to your intended goal.
The road to the waterfall Gurkalo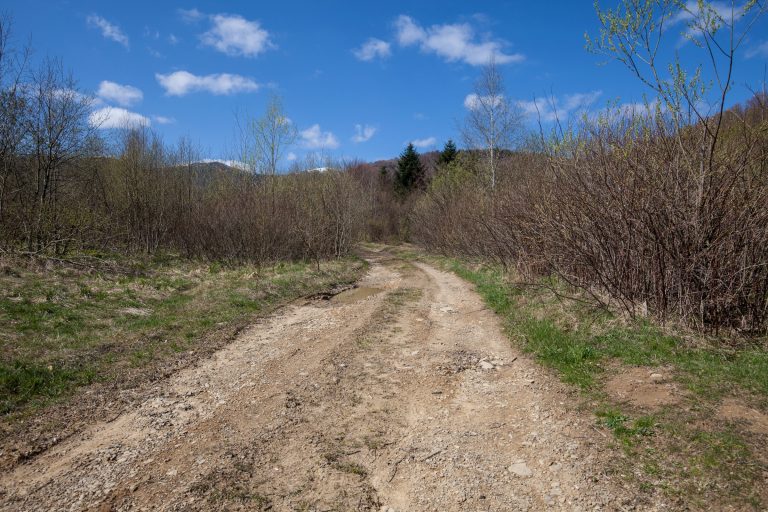 Panorama at the waterfall Gurkalo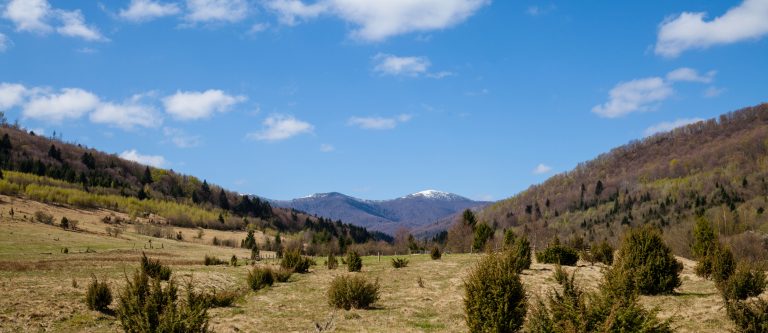 Gurkalo Waterfall
It is worth noting that this is not the only route that you can use.
It is also possible to get to Gurkalo waterfall through Parashka mountain, but in this case the road will be tiresome, especially for children.
When planning to visit Gurkalo, do not miss the opportunity to climb to the top of the Mount Klyuch, from where a wonderful panorama of the surroundings opens up before you.
If you go down to its foot, you can see the Dead Lake and Waterfall Kamenka.
As you can see, one day you will not be enough to look at all the natural attractions of the local region. Therefore, you should rent a home in advance in the city of Skole or the nearest villages.
Location
Address: Lviv region, Skole district, National Natural Park "Skole Beskids".
GPS coordinates: 49.08401030, 23.47195230