Spend your winter holidays in the Alps, it is certainly cool, but why go to a foreign country where there
Read more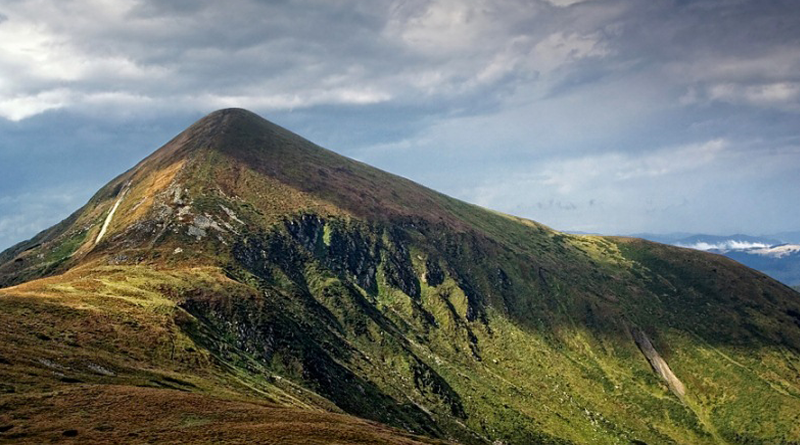 Among the high mountains, covered with forests, has hidden pearl of the Carpathians, the highest mountain in Ukraine "Goverla". Hundreds
Read more
Travel and leisure Ivano-Frankivsk region
Ivano-Frankivsk region is in the west of Ukraine and is a unique destination for tourism and recreation, there is the heart of the Ukrainian Carpathians.
Rest is not limited to any season of the year, you are fine and happy to be able to relax here at any time of the year.
Ivano-Frankivsk region is famous for its spas, fresh air, clean water Dzherelna, high mountains and Valleys.
Here is the highest peak of Ukraine "Goverla" as well as slavnoizvestny ski resort "Bukovel" which is annually visited by thousands of tourists and lovers of winter sports not only in Ukraine but also in many other countries.
In addition to the winter holidays skiing and snowboarding there are many other kinds of entertainment.
In the summer there is a wide range of excursions, picking berries and mushrooms, hiking in the mountains, walking in the Carpathian trails like hiking and horseback riding or rent a mountain bike, quad bike.
So you can visit and get acquainted with the cultural and historical monuments, of which there are many.
You can not just go and relax, but also to improve their health and recuperation, (mineral baths, climatic treatment).
In the area there are many sanatoriums and resorts, such as Yaremche, Tatariv, Kosiv, Vorokhta, mud-bath resort Cherche.
You will definitely get not forgotten impressions of the holiday which will be remembered for a lifetime, a great opportunity to taste traditional Hutsul Carpathian and national dishes and drinks.
We sincerely wish you to relax and spend with benefit and pleasure time!