Malinsky Underwater Museum
On the threshold of summer holidays, each of us scrupulously selects tourist routes for an interesting and active pastime.
It is quite natural that we want to see something new, unique and little-known to the general public. A place where you can have a great rest among nature without fuss and in silence, dive into the underwater world, pamper yourself with barbecue and fishing or spend the night in a tent.
So, a small lake that was formed as a result of the flooding of the Malinsky granite quarry is a wonderful option for outdoor activities with friends and families, especially with children. It is very beautiful and cozy.
The water in the quarry is very clean and soft, so swimming here is a pleasure.
It is worth noting that the water is warm even at night. Being here do not be surprised when in the middle of the night you see local bathers, this is a common occurrence of local residents.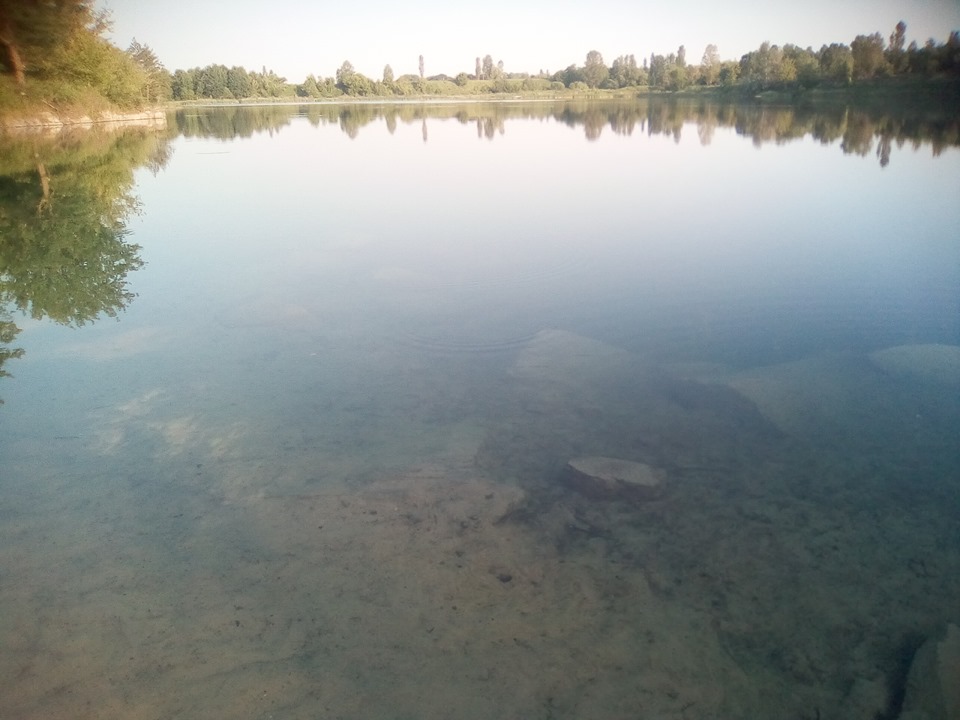 By Malinsky career can be easily reached by car. There is a small parking lot, which is located almost at the recreation area. The boundary is the use of tires. After all, it is difficult not to agree that it is very convenient when the car is in sight, you can not turn on your favorite music and personal belongings.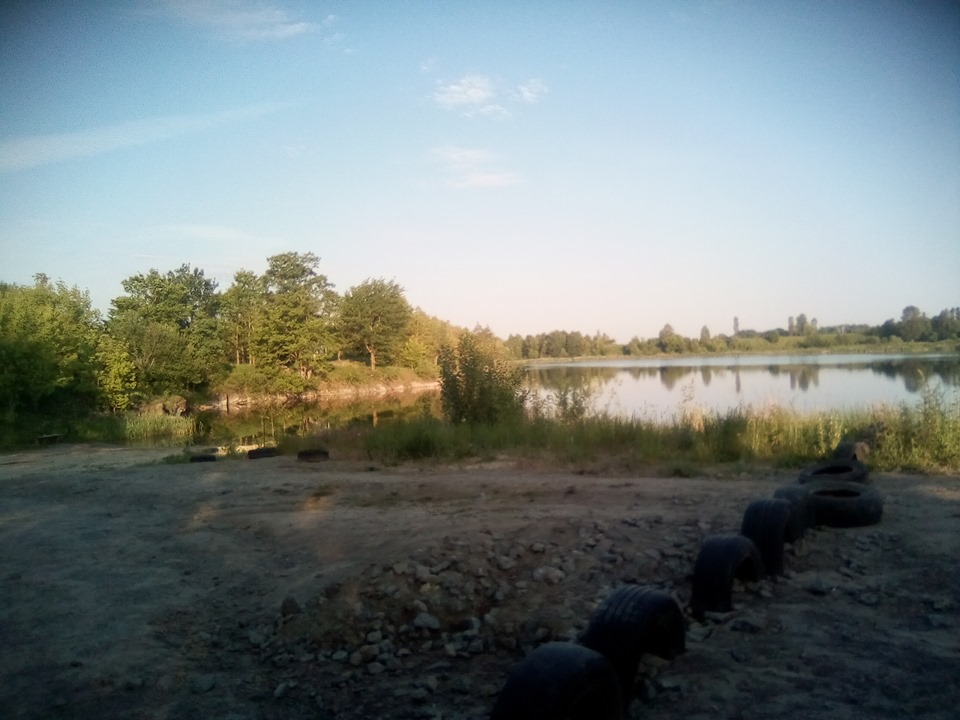 For the convenience of guests there are installed such wooden tables and benches.
The highlight of the career is the Malinsky Underwater Museum, which anyone can see, accompanied by an instructor. At a depth of 15 meters you will see interesting expositions: a motorcycle, a frog princess, an anchor, a flooded wooden boat, there is a small pumping station, most recently a model of an underwater mine and pp.
Malinsky Underwater Museum
Malinsky Underwater Museum how to get there?
Landmark has a good road junction, so get here is made easy. If in more detail, then from the city of Korosten you will have to overcome only 57 km, but from the side of Kiev 115 km. By career we traveled in his car on the bypass Malina. It's impossible to get lost, the GPS coordinates will help you to reach the goal, but as a last resort, the locals will orient you. For notes, you will need to turn on the right before the level crossing, a couple of hundred meters and you are there.
Malinsky Underwater Museum, map
Nearest sights
If you have the desire and some free time, then you can turn your attention to the sights near the city of Malin.
Castle Radomysl. From Malina it is located only 35 kilometers away.
Korostyshevsky quarry. By mileage you will have to overcome 73 km if you start from Malina.
Stone Village. Very interesting and mysterious place, which is shrouded in legends and mysticism. If you wish to visit here, you need to drive a little more than 145 km.
Location
Address: Malin, Kalyuzha quarry, Zhytomyr region.
GPS coordinates: 50.807708, 29.318338